"Flintax has done an amazing job on my taxes for several years now, and has saved me a tons of money. Easy to work, thorough, and runs an amazing service"
Wayne M.
"They are motivated and excellent. Results are consistently good despite my complex tax situation. Highly recommended!"
Natalie B.
"Pleasure to work with!"
John L.
... and many other very satisfied customers.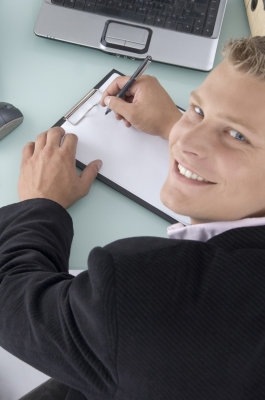 Copyright ©2015 Flintax.com. All rights reserved. Images courtesy of stockimages at FreeDigitalPhotos.net